---
This is a special series on our blog – Dad's diary. It's a personal description of destinantions we've been to, from dad's point of view.
---
On the third day it was unfortunately time to say goodbye to Teukapi and his wife Kalabi. Even though I spent 2 unforgettable nights at their place, it was time for a new destination, new people, new adventures.
Hike to the next destination was really difficult, due to the high temperatures, humidity and muddy terrain. When we settled at the new house, it was time for the first adventure – going on a toilet. Well, there is no toilet, you just have to find some place under the tree in shade of the lush bush and do it. The only problem is the swamp that surrounds you and its really mission impossible to find some solid ground –  because it's not really easy to squat while you are slowly sinking in the swamp. It was an unforgettable experience. 🙂 🙂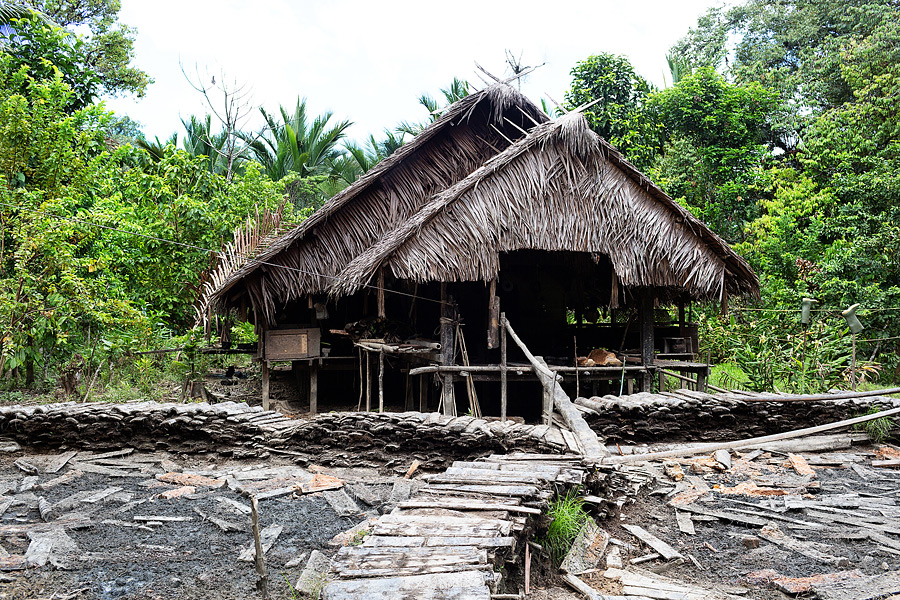 Well, other memories are much more pleasant. After that it was time to go hunting for a mentawai delicacy – sago worms. I was prepared for the worst, but I have to admit that it was not so disgusting – especially when you remove the head. Much much better is to grill them like on a barbecue – it was good when they served them with some chilly and salt.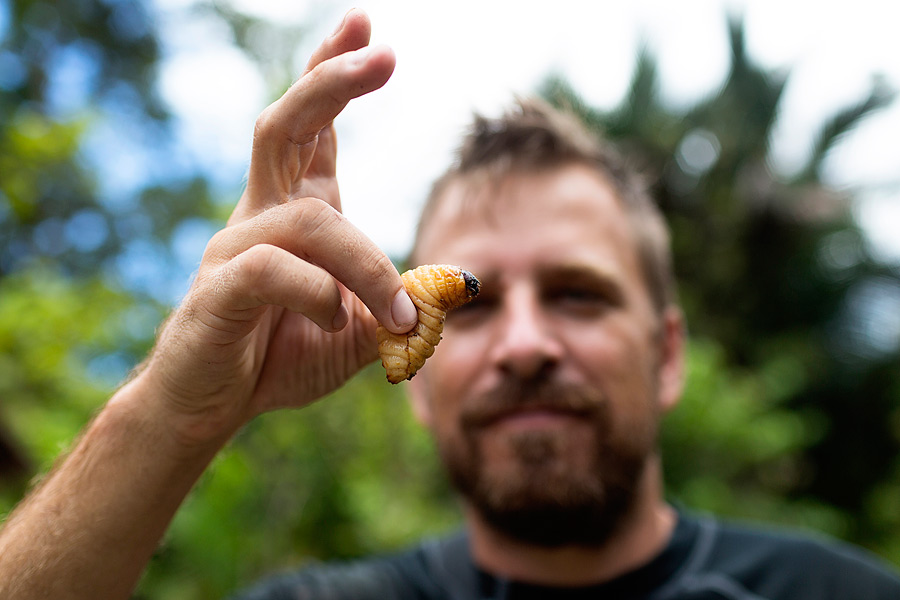 In the afternoon we were again exploring the surrounding jungle, this time with the youngest shaman on the island Siberut – Aman Tiru. It is difficult to describe those experiences where, despite all the incredible differences, you immediately connect with somebody. And it was amazing sitting under centuries-old trees, enjoying in the unforgettable moments while listening to shamans stories, singing traditional songs, sincerely laughing at all his jokes. Aman Tiru, hopefully we will meet again someday.
Related posts: